European Museums stay open through digital technologies
OPEN MUSEUMS is a project co-funded by the Erasmus+ program
Our Objectives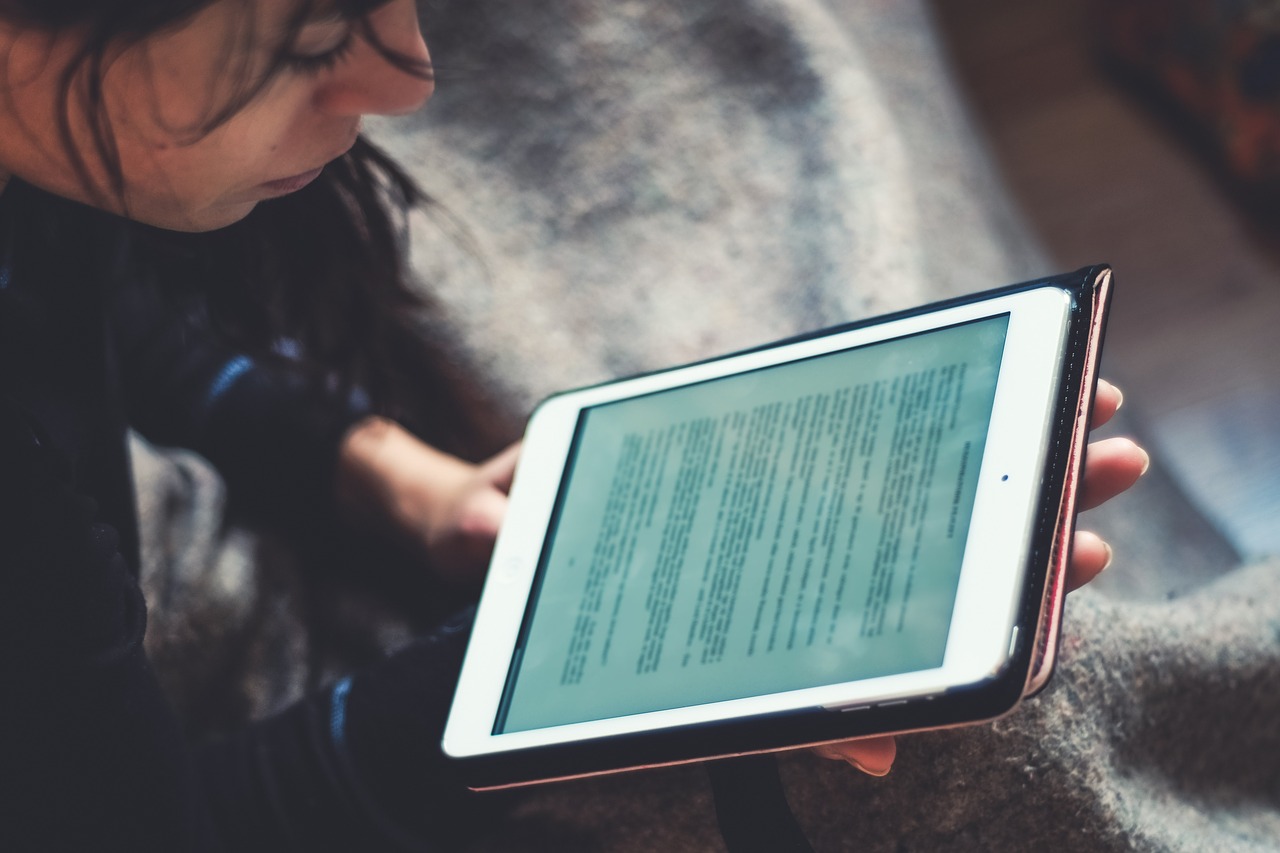 To provide all the necessary digital skills and competences that will enable participants to build effective systems in their museums for engaging their audience.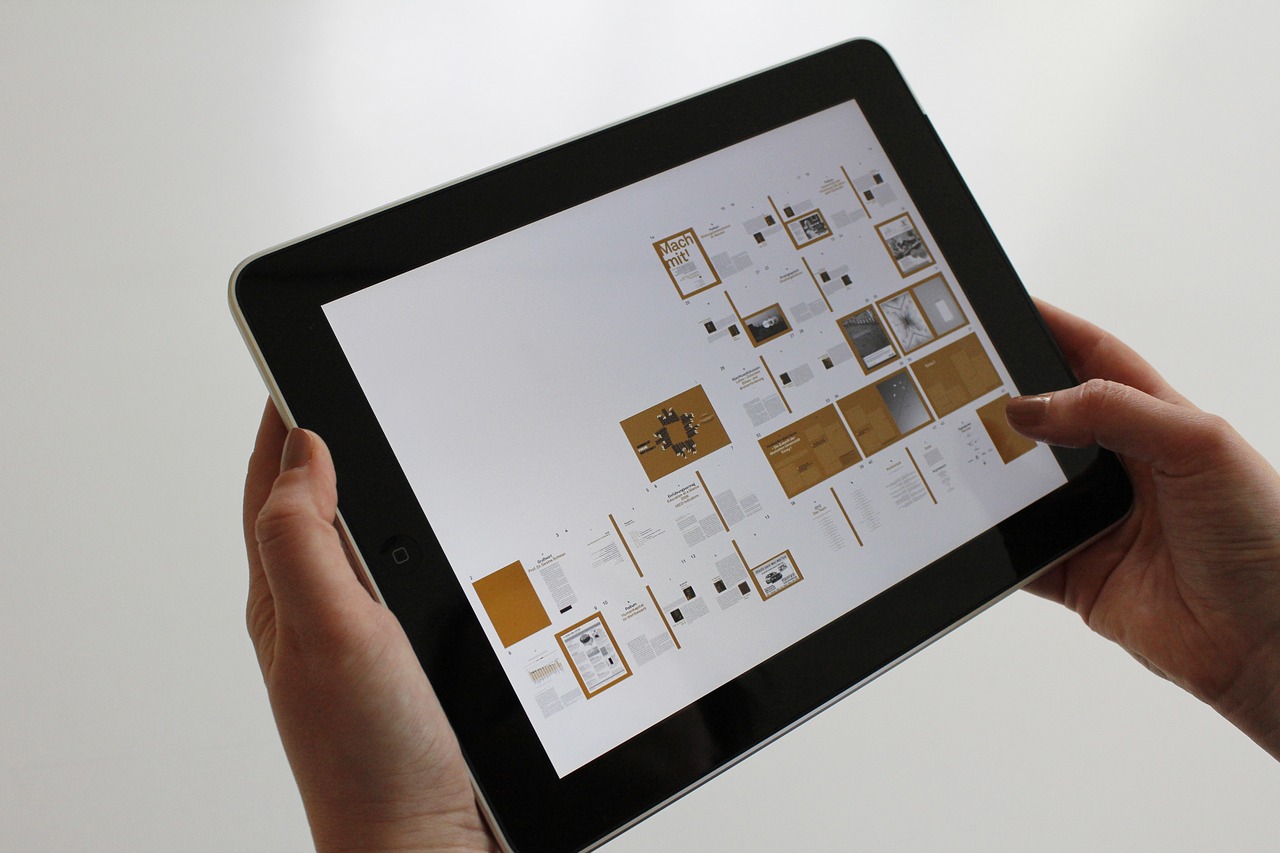 To sustain museum operations and preserve cultural heritage and local development in a sustainable way
.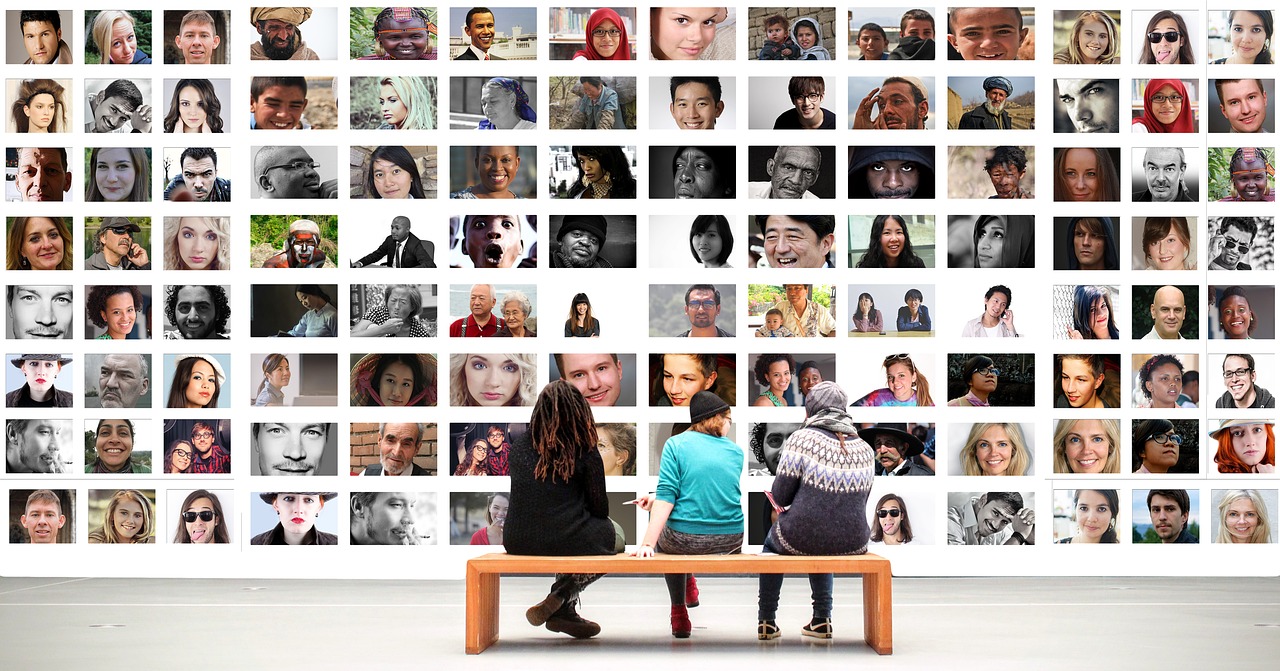 To disseminate the project results successfully for target groups to be reached across European borders.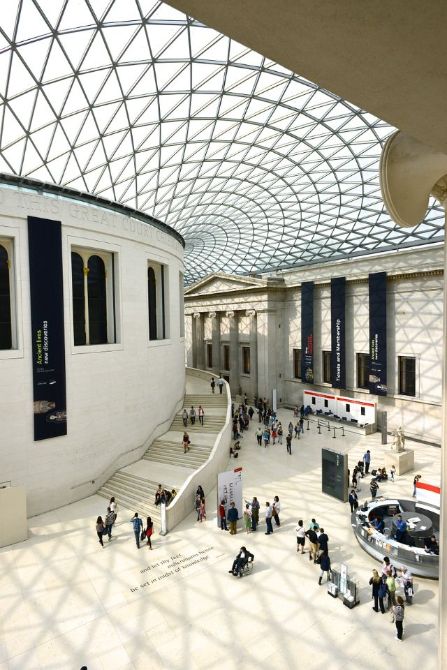 Our target groups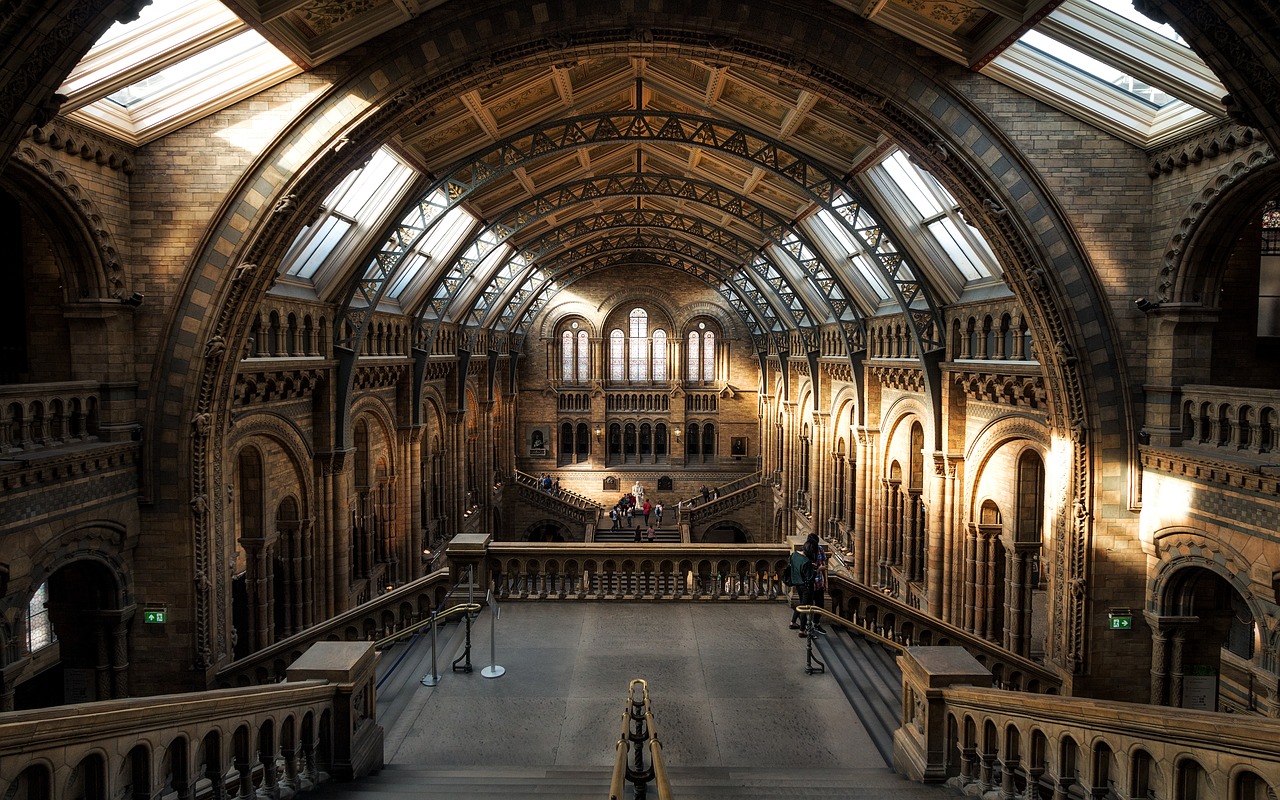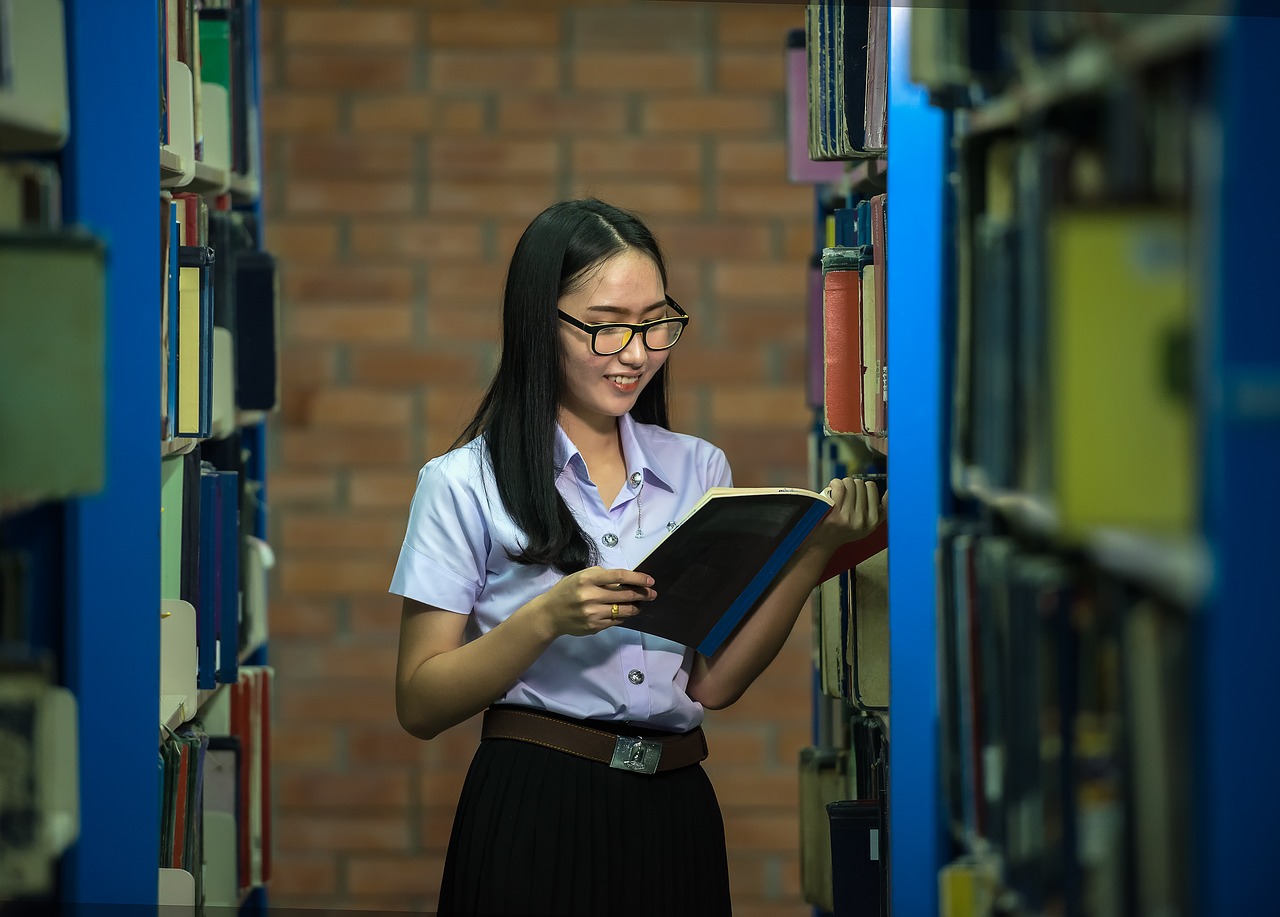 Museum staff such as administrative, managerial, back office, and front desk employees, curators
.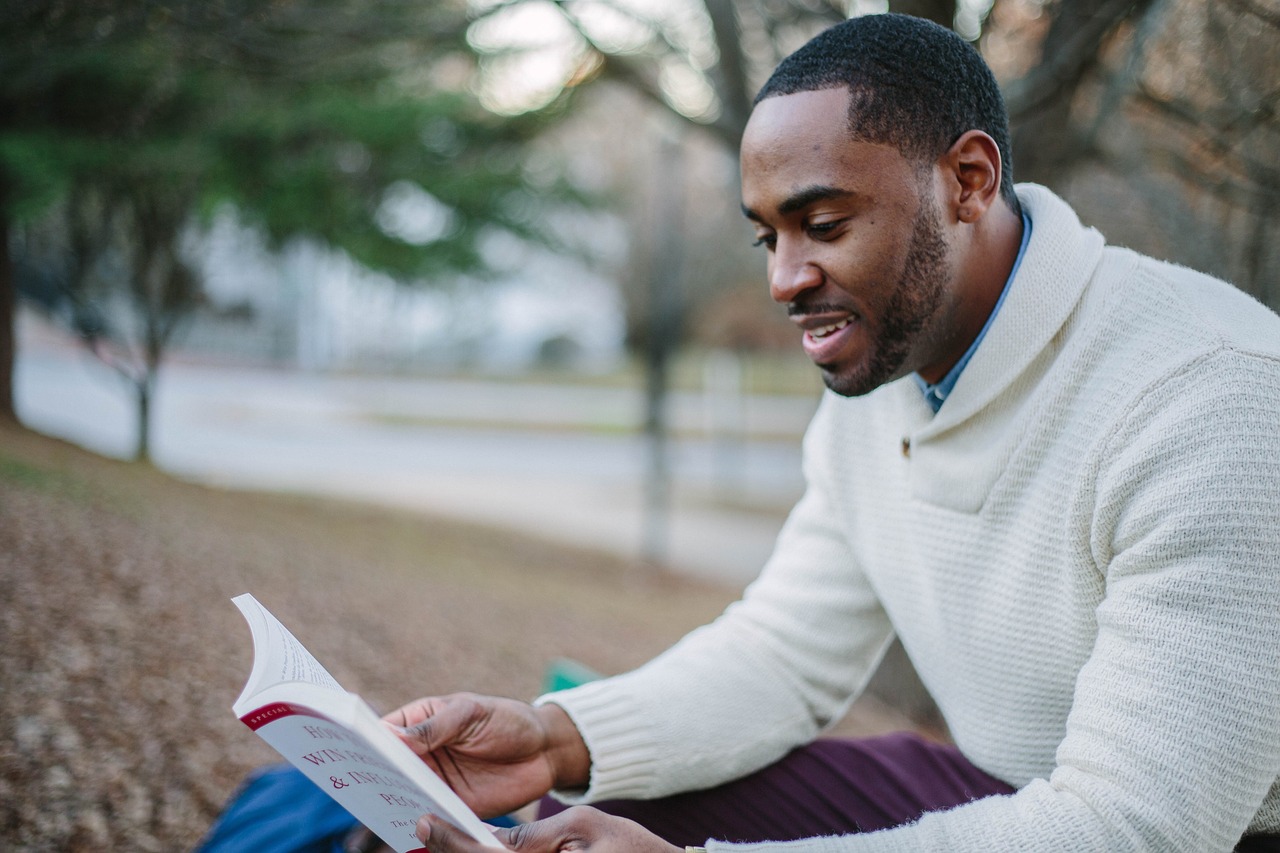 Cultural organisations' staff (Cultural heritage sites, Tourist attractions etc.).
Adult trainers and their organisations.